Sustainability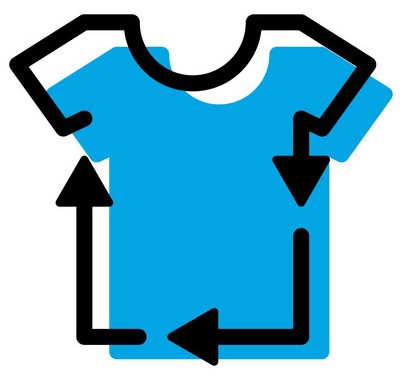 Back-to-School shopping could mean Fall cleaning… Did you know that the average American throws away 82 pounds of textile waste every year? When purchasing your back-to-school wardrobe consider donating your unwanted clothing to your local

Goodwill

or donate your denim to Cotton's Blue Jeans Go Green program. This program repurposes denim into UltraTouch™ Denim Insulation, a portion of which is contributed to Habitat for Humanity affiliates and other building organizations.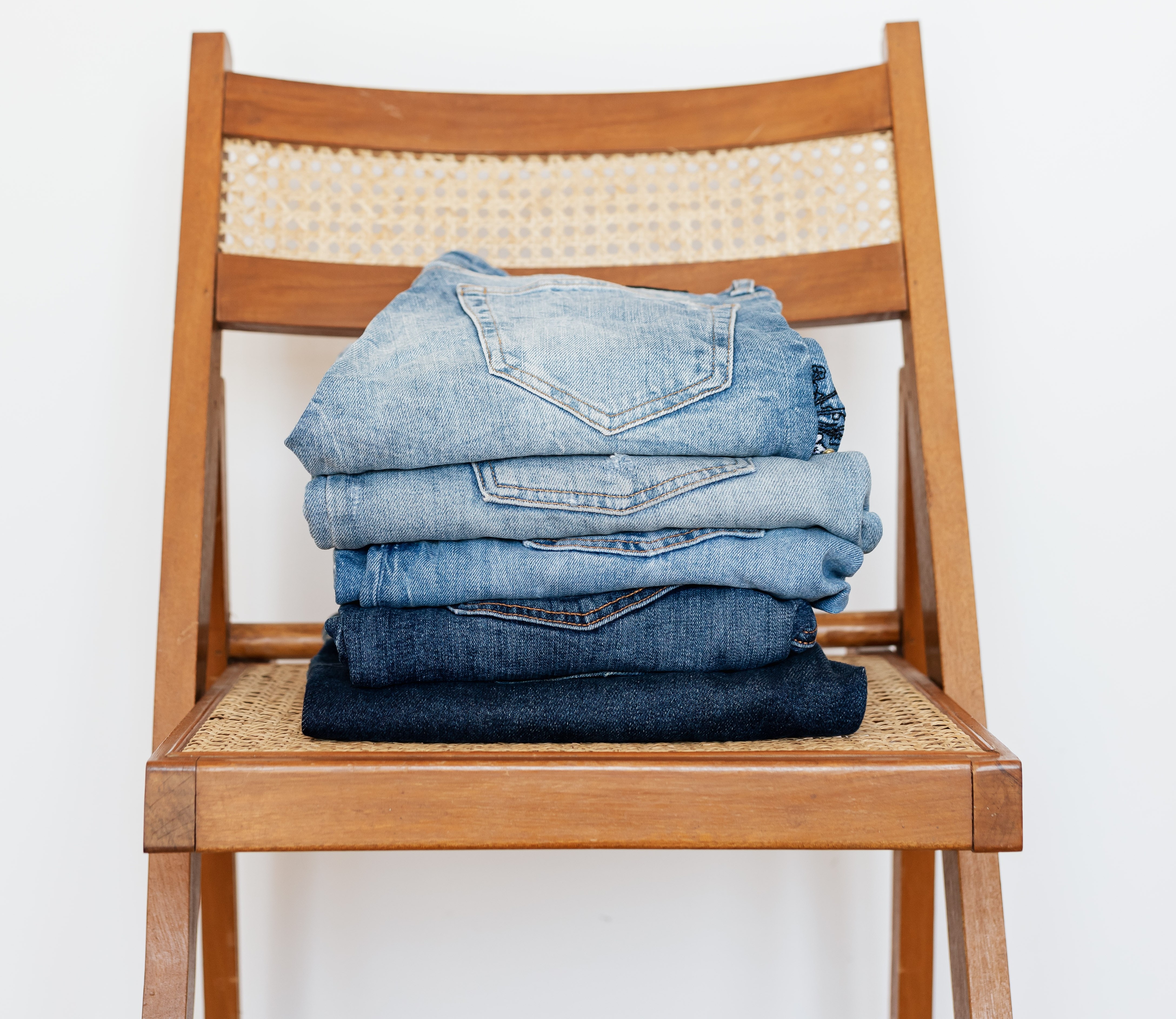 Visit
bluejeansgogreen.org
for more details
---
American Assets Trust, Inc. ("AAT") is a dedicated steward of our community and our environment. Together with our community partners, we have developed and incorporated into our business practices innovative programs to promote environmental sustainability and social responsibility.
https://www.americanassetstrust.com/sustainability
At Torrey Point, sustainability is more than just a buzzword; it's a way of life. Out team is committed to being an environmentally and socially responsible partner. We work tirelessly to ensure that we use the most up to date and eco-friendly building operations practices without compromising tenant comfort.

Torrey Point is LEED Silver Core & Shell.