Sustainability

American Assets Trust is kicking off the new year with a New Year's resolution to become more sustainable! We encourage you to join us in this effort to Reduce, Reuse and Recycle.
How can you make a difference?
Find an opportunity to volunteer at a community or beach cleanup.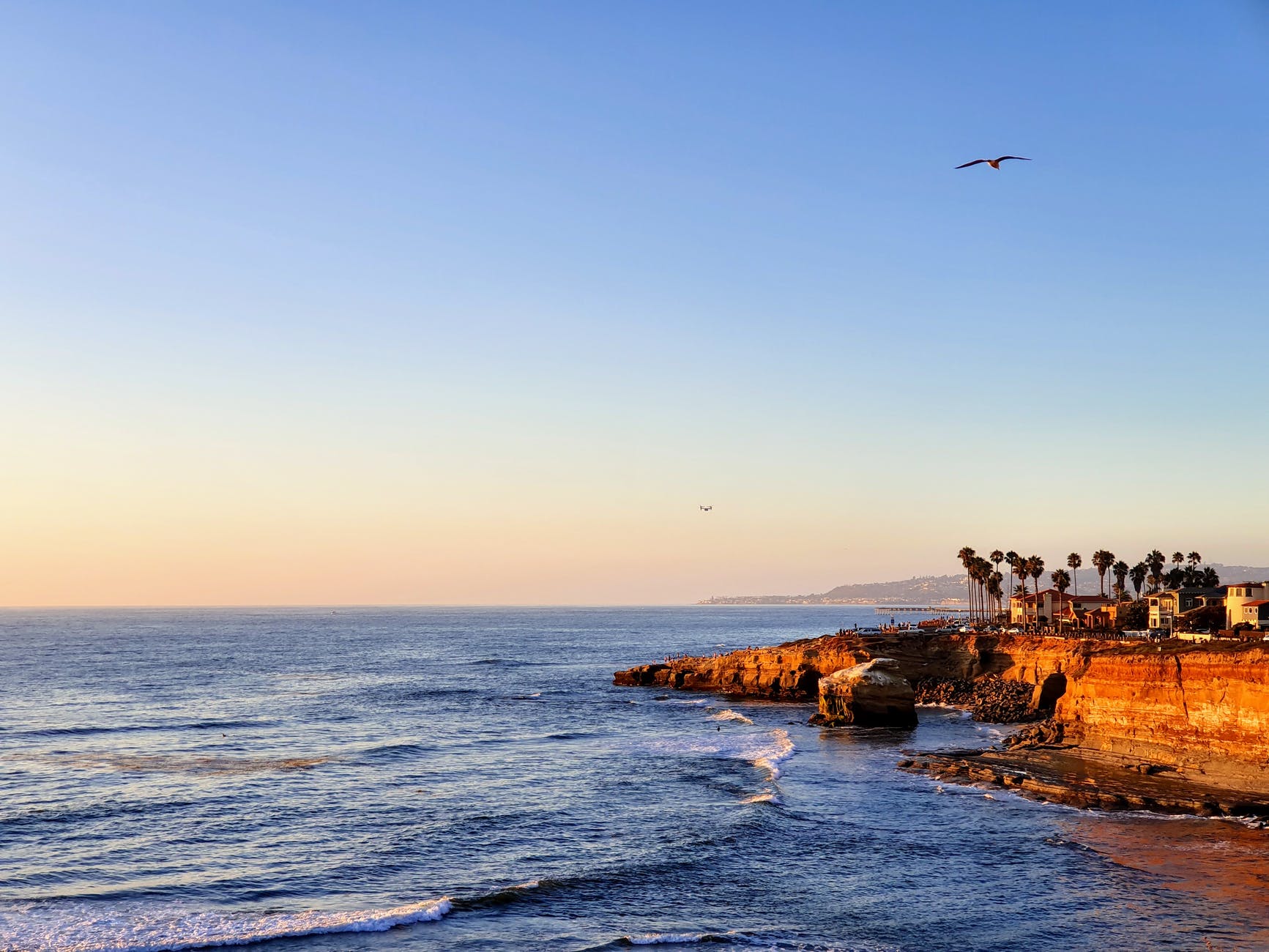 Stay healthy and safe!
---
American Assets Trust, Inc. ("AAT") is a dedicated steward of our community and our environment. Together with our community partners, we have developed and incorporated into our business practices innovative programs to promote environmental sustainability and social responsibility.
https://www.americanassetstrust.com/sustainability/environmental