Sustainability
Holiday Trash Disposal & Recycle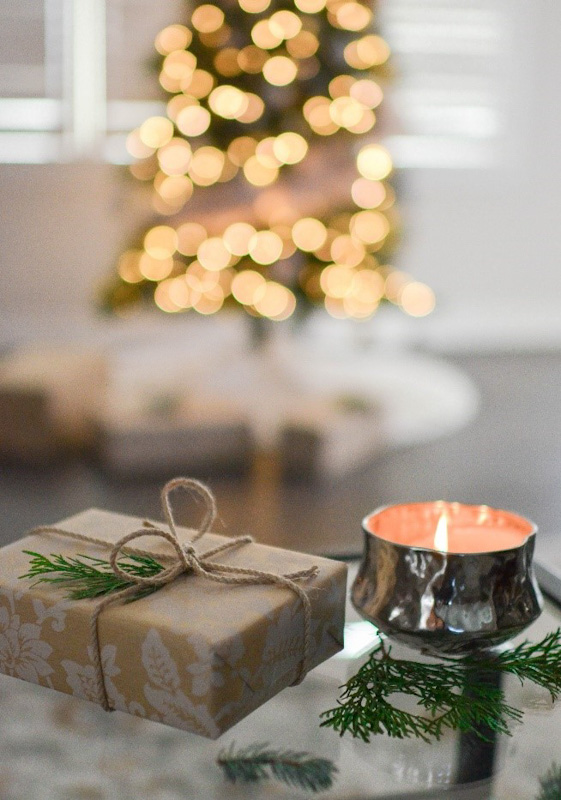 Protecting the Earth's natural resources is one of our priorities as we are committed to Reduce, Reuse and Recycle. Please help reduce energy consumption, decorate green, brighten your home, office and/or store this holiday season using LED string lights and break down all of your cardboard boxes to recycle that your goodies arrived in.
Stay healthy and safe!
---
American Assets Trust, Inc. ("AAT") is a dedicated steward of our community and our environment. Together with our community partners, we have developed and incorporated into our business practices innovative programs to promote environmental sustainability and social responsibility.
https://www.americanassetstrust.com/sustainability/environmental