Sustainability
Shop local, eat seasonal.
We recognize that sourcing locally helps to strengthen the local economy and communities, while positively affecting the environment by requiring less transportation and, in some cases, less packaging. Not only is natural produce better for our environment, it tastes better too!
Support the local economy and eat sustainably by shopping for farm fresh produce, pastured meat, eggs and more!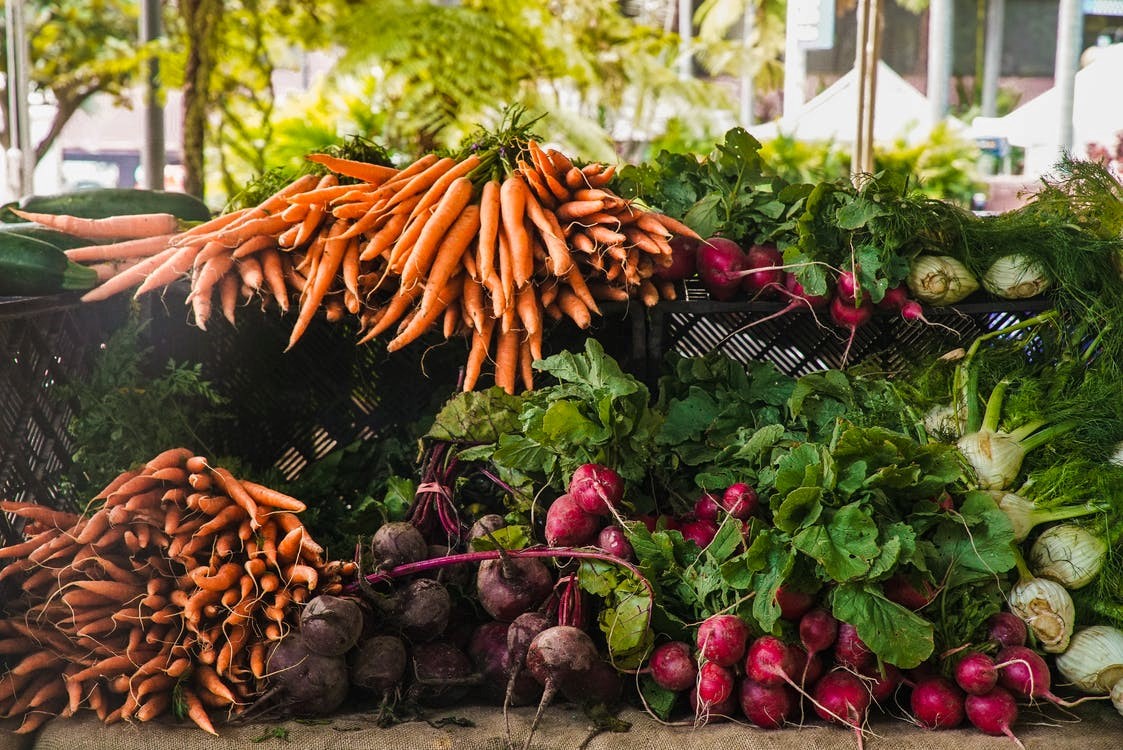 Stay healthy and safe!
---
American Assets Trust, Inc. ("AAT") is a dedicated steward of our community and our environment. Together with our community partners, we have developed and incorporated into our business practices innovative programs to promote environmental sustainability and social responsibility.
https://www.americanassetstrust.com/sustainability/environmental